Disadvantages of Short Sales
Short sales occur when a homeowner owes an outstanding balance to a mortgage lender or the bank. However, the lender allows the property to be sold short of the amount owed. It is a better solution than a foreclosure because it causes less financial damage to the mortgage lender or the bank and does not affect homeowners' credit scores. But as a buyer, there are many cons of buying a short sale. Read on to find out what they are.
Longer Timeframe
Contrary to common belief, short sales take longer than traditional home purchasing. You don't need to take the approval from the seller; instead, the bank's or the mortgage lender's approval is required for making the sale. This can take up more than a few months. In the meantime, you can find a property with more market value.
As-Is Property
One of the significant drawbacks of short sales is getting the property as it is. While the price is lowered and you can get it at an affordable rate, the homeowner does not repair the home. It's because the homeowner needs immediate cash and does not have the money to pay the mortgage's outstanding balance. So, you get the property as it is, even if it is damaged.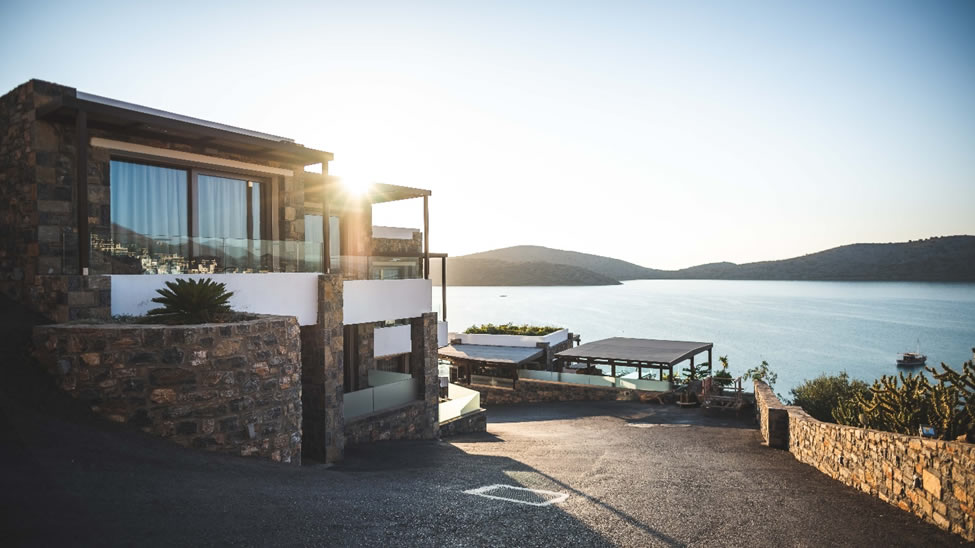 Repair Cost
While you can save money on purchasing a short sale, you might have to spend the amount you saved on extensive repairs. For instance, if the house requires expensive repairs like roof replacement or reworking of the pipework, it can end up costing you a lot more if you consider all the long-term expenses. On the other hand, if you make a traditional purchase, you can spend more initially but get a property that doesn't require any repairs.
Multiple Leins
Getting the lender's approval for making the short sale is a complicated task. No one likes to bear financial loss willingly. It gets even more complex if there are multiple liens on the property. This means that there is more than one lender, and you'll need to get the approval of each lender who has a claim over the property in question.
Conclusion
There are many cons to buying a short sale, but it is best to involve a title company if you're still interested in making the purchase. A title company can let you know if a property has any liens.
If you're looking for any leads on a title company, we suggest working with JD Title and Escrow. They offer services for both commercial and residential properties. Visit their website for more details.