A title company's job is to ensure that a property's title is legally transferred from the seller to the buyer by conducting a detailed titled search. It's an important job, and if you're planning on buying a house anytime soon, you'll need the services of a good title company.
But you have to be critical when selecting a title company. Don't hire the first title company you see; make sure to ask questions and get answers to all your queries. Here are the 5 most important questions to ask a title company before hiring: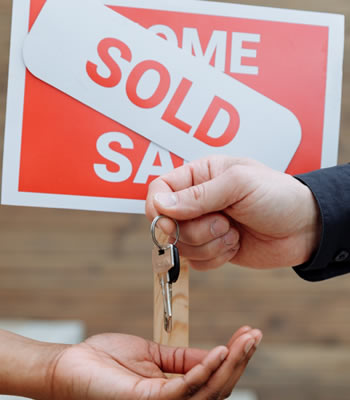 1. How long does title research take?
If you're on a tight deadline, this is an important question to ask. Generally, it takes around 2 weeks to complete detailed title research, but efficient companies can meet rigid deadlines if needed. Some companies might take more time, so you should go over this matter before hiring a title company.
2. Do you disclose the results of your research?
All title companies must disclose the research results in recorded documents if they find any exceptions in the research. Make sure your title company agrees to provide recorded documents before you hire them.
3. Who owns the title insurance company?
As per the Real Estate Settlement Procedures Act, every title insurance company must disclose its owner. It could be a lender, real estate firm, or builder. It's important to know who owns the title company before hiring. Moreover, it's better to opt for a local title company than a non-local one. Local companies tend to have more knowledge about real estate laws and the market.
4. How responsive is your company?
In case you have any queries, you would want the company to respond immediately. Before hiring any title company, make sure you ask about their method of communication (email, phone calls, etc.) for your peace of mind. There's nothing more mind-wrecking than an unresponsive title company.
5. How experienced are your attorneys?
The attorney provided by the title company will decide whether or not you can legally purchase a house in the end. So you would want to know how much experience their attorneys have. Ideally, your attorney should have more experience in real estate settlement cases.
Our Final Thoughts
It's important to hire a title company when purchasing a house. But it's equally as important to be critical when doing so because you'll be investing a lot of your money into purchasing the house (possibly the biggest purchase of your life).
If you don't know any reliable title companies, we recommend JD Title & Escrow Services. They offer the best title services you can find. You can visit their website for more details.